This store requires javascript to be enabled for some features to work correctly.
Rest & Sleep Food Supplement
GOOD TO KNOW:
Vegan Formulation
Supports Immunity
85% Recyclable
Made using 67% PCR Plastic
Supports general wellbeing
Product Information
How to experience

Take 2 capsules per day with water. Suitable for Vegans. Gluten Free. Food supplements are not a substitute for a balanced diet and a healthy lifestyle. Do not exceed the stated recommended daily dose. If you are pregnant, breastfeeding, have a serious medical condition or are under medical supervision, please consult with your doctor before taking this product. Keep out of the reach of children. Store this product in a cool, dry place.
*¹Vitamin B12 contributes to the reduction of tiredness and fatigue. *²Vitamin B6 contributes to normal psychological function. *³Magnesium contributes to normal functioning of the nervous system. *⁴BioPerine® (Black Pepper Extract) to support the enhanced absorption of vitamins and nutrients.
How to recycle

How do I recycle this product?
85% of the product* is curbside recyclable.
Remove lid & place both lid and jar into the recycling bin. Due to food hygene requirements, the product seal is not currently recycable, dispose of within domestic waste.

*calculation taken from full packaging weight
People & Planet

Our mission is to champion positive change for people and planet health, inspiring others through deeply considered choices. Our aim is to encourage and improve world wellness, from small steps to significant strides ensuring total transparency every step of the way. To find out more, read our manifesto.
INCI

Rice Flour, Ashwagandha Extract, Magnesium Citrate, Capsule Shell (HPMC), Rosehip Powder, Lavender Powder, Chamomile Powder, Rice Hulls, Rice Extract, Anti-caking Agent: Gum Arabic, Sunflower Oil, Passionflower Root Extract, BioPerine® (Black Pepper Extract), Cyanocobalamin (Vitamin B12), Pyridoxine HCL (Vitamin B6 [PLA001A]

Vegan Formulation
We don't test on animals or use animal or animal-derived ingredients like lanolin, honey, beeswax, silk proteins, milk, or keratin in any of our products. Which makes them not only vegan, but vegetarian-friendly, too.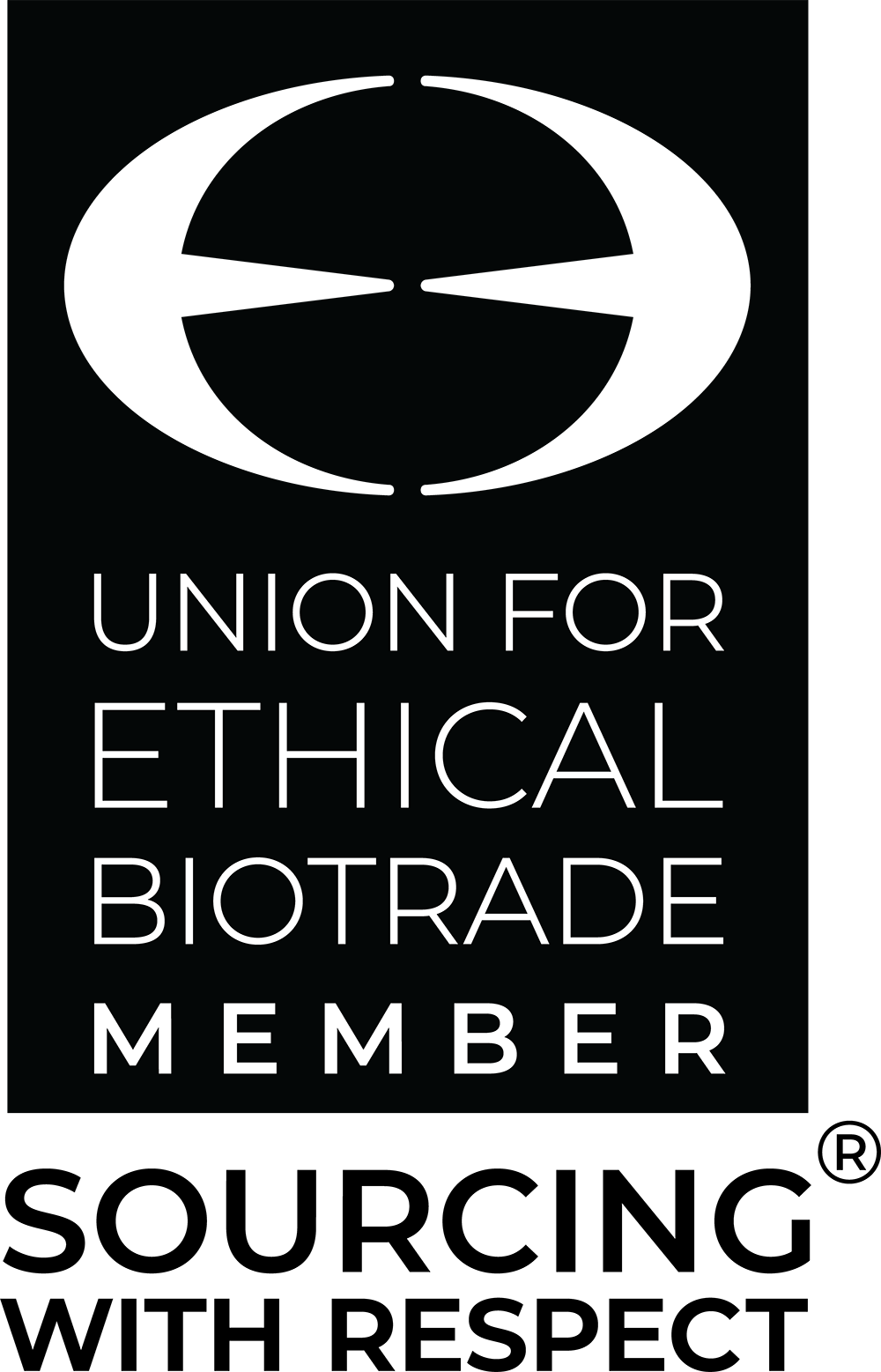 UEBT
Plantopia is a member of the Union for Ethical Biotrade (UEBT). Plantopia's vision is to give a transparent light on sustainability of the ingredient supply chain. UEBT works to regenerate nature and secure a better future for people through ethical sourcing of ingredients from biodiversity.