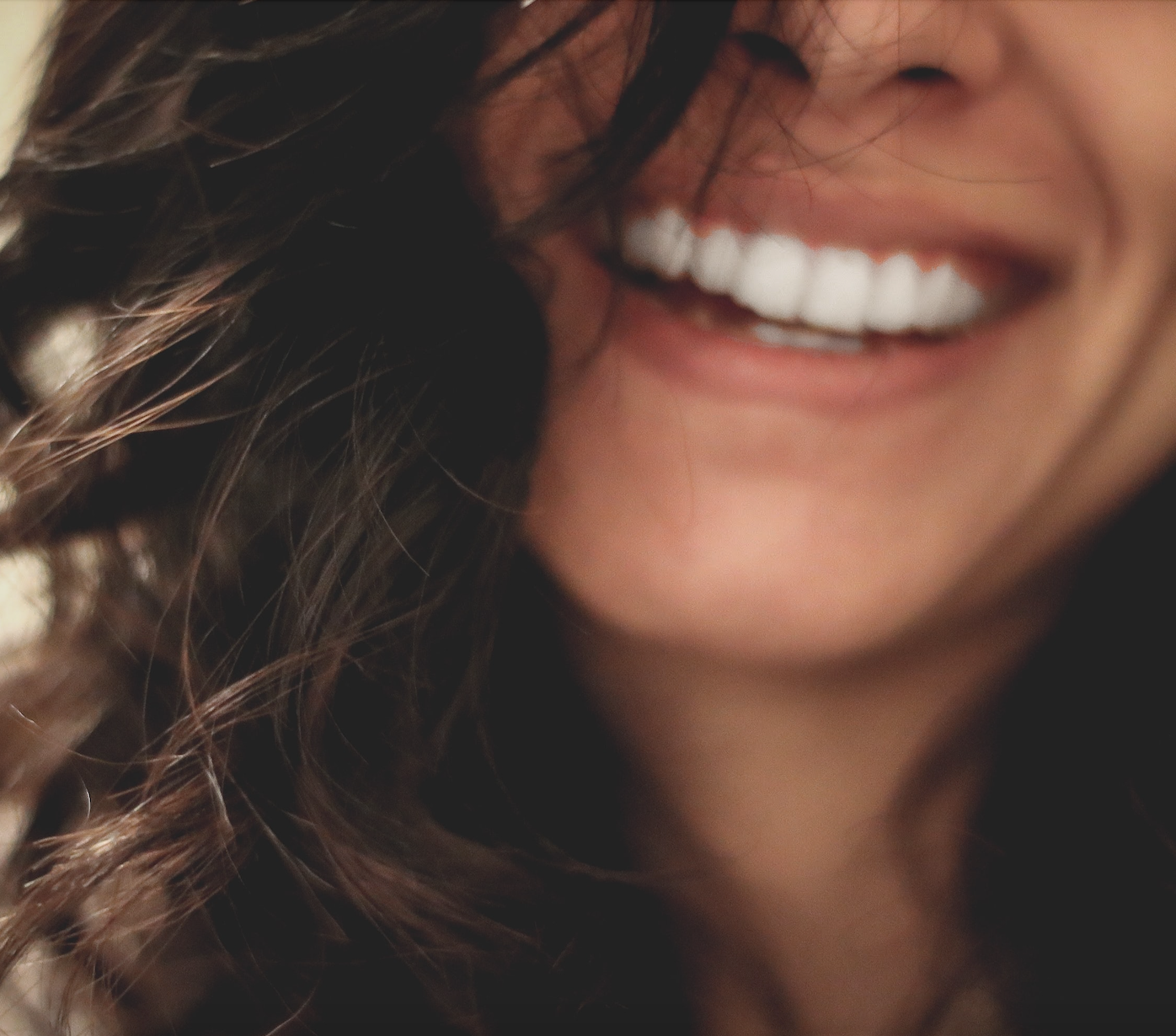 Countering Negativity in Mind, Body & Skin - Meet Detox & Purify
A clean slate, a reset. Plantopia's detox and purify fragrance ritual promotes clarity, boosts focus and helps counter negativity...
Listen to our Detox & Purify playlist curated by the Plantopia team

Clean Slate
A clean slate, a reset. Plantopia's detox and purify fragrance ritual promotes clarity, boosts focus and helps counter negativity, harmonising mind, body, and skin for enhanced wellbeing. 
Detox and purify is Plantopia's linchpin pillar, the universal first step in anyone's journey towards wellbeing.
Mind, Body and Skin
Stress takes on a diversity of guises, and similarly individual's responses to the same stressor can vary enormously. Ultimately making dealing with stress very personal. However, what is universal is the toxicity of stress on our mind, body and skin.  
To best implement changes to your ritual, work to address the way you experience stress as an individual and start by detoxifying mind, body and skin. No matter what your personal triggers everyone benefits from detoxing.
By detoxifying and removing the stress-generated toxicity to purify mind, body and skin this enables optimal benefit from the function, performance and activity of the rituals that follow. The result is more energy, improved function and better connection. 
Following this, dependent on how the stress symptoms you are experiencing impact you and how it manifests, build a regime that is tailored for your mind, body and skin in this moment.
Adaptogen & Essential Oil 
Powered by adaptogenic schisandra to support the increase in skin cells energy levels and vitality, helping the skin adapt to environmental impacts and stress.​ Packed with antioxidant that help to power it's adaptogenic activity, Schisandra is also famously used within traditional Chinese medicine. Classed as a 'harmonising tonic' due to it's well balanced and energetic nature.
Plant-powered purification comes from Elemi, bringing a fresh, lemony, slightly peppery piney balsam fragrance. Then further paired with a cooling and restoring aromatherapeutic blend of essential oils to encourage mental clarity and balance.  
Sourced principally from wild stands of trees in the north of the Philippines, specific practices have been created to ensure a positive regeneration of the Elemi trees and sustainability of supply: Only mature trees with a diameter over 40cm are selected, no pesticides are used, the incision into the bark does not damage the trees cellular plant tissue, there is a significant planting of trees to re-densify natural stands of the trees and the collection respects a rest period in April and May.
The Range
Detox and purify range consists of a Face and Space Mist, Supplement, Face and Eye Mask, Salts and a Scrub. Formulated with benefits such as exfoliation, revitalisation, cleansing and rebalancing to remove toxin build up causing sluggishness, hypersensitivity and negativity. 
Mind, body and skin, are brighter and clearer, better able to cope with life's ups and downs from a balanced place.