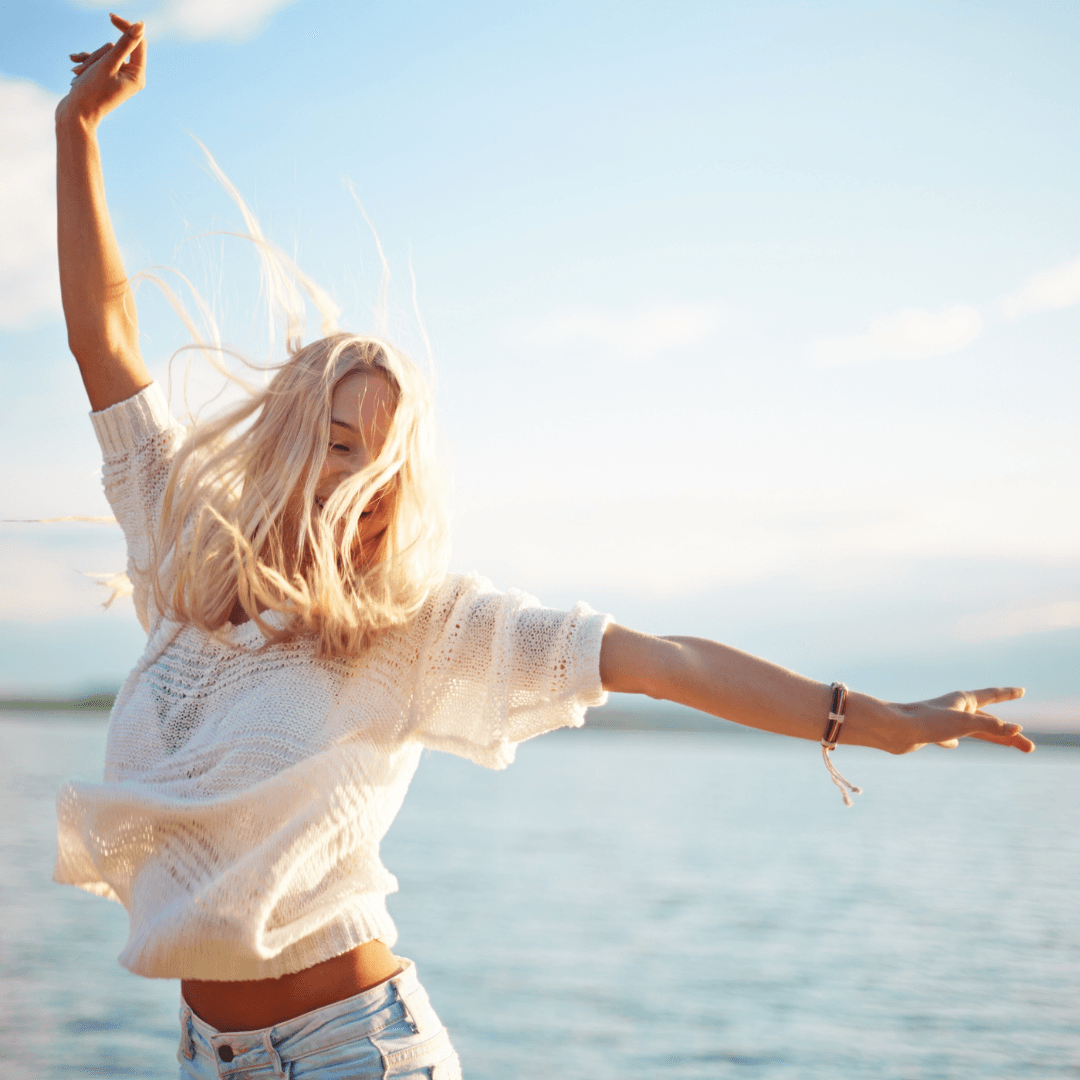 Need A Spring In Your Step? - Meet Energise & Uplift
Awaken your senses. Plantopia's transformational, rebalancing fragrance ritual to lift mood, revitalise, and re-energise...
Listen to our Energise & Uplift playlist curated by the Plantopia team
Positive Momentum
Awaken your senses. Plantopia's transformational, rebalancing fragrance ritual to lift mood, revitalise, and re-energise mind, body and skin for enhanced wellbeing. 
Put a spring back in your step, stimulate mind, invigorate body and revive skin. 
Mind, Body and Skin
Energy fuels the body, sustains life and enables us to manage to stress. This is true from the cellular (skin) level right through to the systemic (whole body) level. Our response to stress, whether at a cellular level in the skin or a behavioural level in the mind and emotions, increase energy demand.  (An energetic view of stress: Focus on mitochondria - Picard et al. 2018) 
Energy fuels the body's internal functions, builds, maintains and repairs cells and body tissues, and supports the external activities that enable interaction with the world. Positive emotions can undo the detrimental effects of negative emotions on health: negative emotions generate increased cardiovascular activity and stress. The positive momentum created by uplifting and energising the mind and body makes us more resilient to stress and negativity, better able to bounce back in spirit and physicality. Energising and uplifting promote engagement with the world around us, which in turn promotes wellbeing.
Plantopia's engerise and uplift range, generates positive momentum by uplifting mind, body and skin, enhancing engagement with the world and fostering wellbeing. 
Adaptogen & Essential Oil 
Powered by energising adaptogenic ginseng, helping to reduce the signs of fatigue, and recharge the skin, boosting radiance and preparing for the day ahead by helping to reduce redness, brighten and even skin tone.​ Ginseng is widely used within traditional phrmacopoia and traditional medicine systems across the globe known for its energy elevation properties making the ideal adaptogen for Plantopia's energise and uplift range.​ 
Plant-powered bounce comes from lemongrass, a sharp, fresh-lemon, citrus, grassy fragrance, paired with aromatherapeutic blend of essential oils to uplift mood and promotes a positive outlook. Using a responsible sourcing programme our Lemongrass essential oil is sourced from co-operatives and distilled in Guatemala, grown through planet positive agriculture that conserves biodiversity, generates jobs and improves skills.
The Range
Energise and uplift range consists of a Face and Space Mist, Supplement, Bath and Shower Oil, Body Sorbet and a Day Facial Serum. Formulated to be super light and skin-refreshing with benefits that replenish hydration, and contribute to improved suppleness whilst supporting cellular renewal for a brighter, smoother and more even skin tone. 
Protect against the stresses of daily life and recharge skin to restore equilibrium while lifting mood and reawaken the senses.