This store requires javascript to be enabled for some features to work correctly.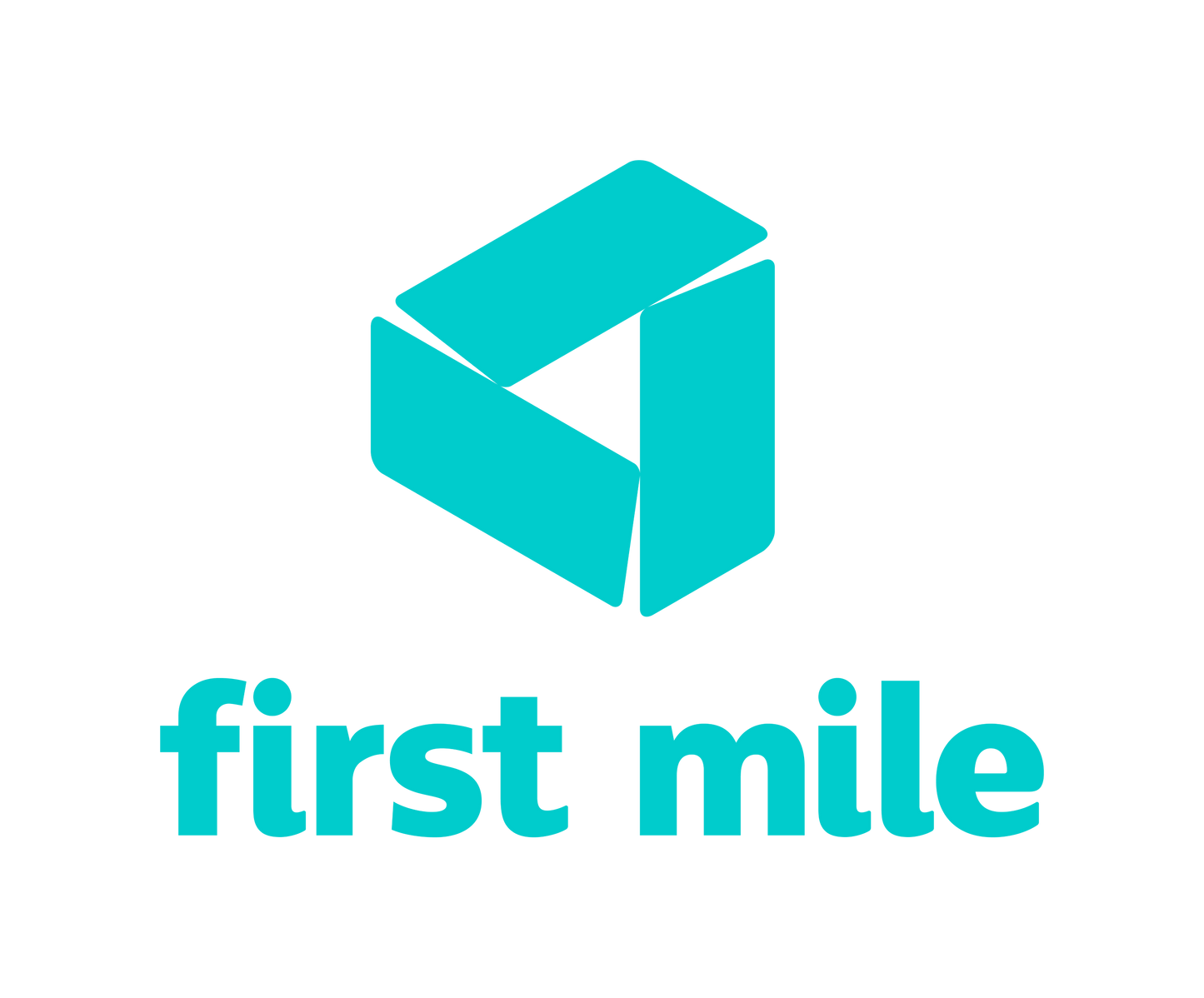 NEW PLANTOPIA PUMP RECYCLING SCHEME
Plantopia pumps are not currently curb-side recyclable, so we've partnered with First Mile to support a new recycling initiative.
You can now send your used Plantopia pumps to us, and we'll do the rest!
Why aren't our pumps curb-side recyclable currently?
​
The pumps used on our bottles are not currently curb-side recyclable due to their complexity and mixed material construction. This is an industry-wide challenge and currently, the alternative options available do not meet our packaging standards or provide the best possible experience for you, our customer.
​
Products with pumps:​

Plantopia's Manifesto identifies our commitment to People, Ecosystems, Planet, Social and Community. ​
​
Our First Mile partnership is supporting our Planet focus. We are committed to reducing and remediating environmental harm
towards our planet and hold ourselves accountable for the 4R's of waste management: remove, reduce, reuse & recycle.
Thank you for supporting Plantopia,
our planet and our new First Mile initiative.