This store requires javascript to be enabled for some features to work correctly.
OUR MISSION
To champion positive change for people and planet health, inspiring others through deeply considered choices. Our aim is to encourage and improve world wellness, from small steps to significant strides ensuring total transparency every step of the way.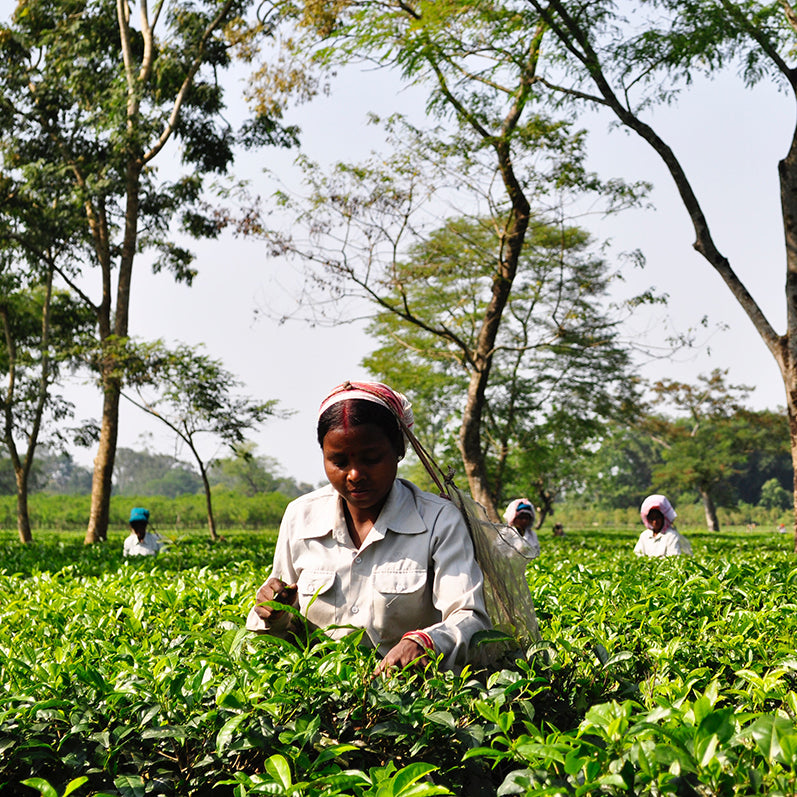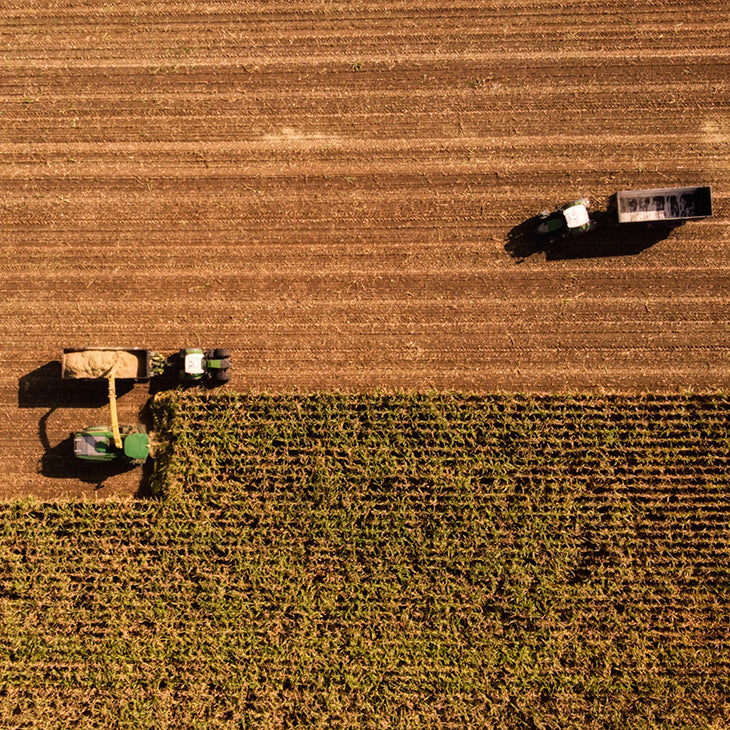 RECYCLING
Plantopia is committed to reducing and remediating devastating and ongoing harm to the planet, ensuring we are accountable for the 4R's of waste management – Remove, Recycle, Reuse and Reduce. At least 94.38% of all packaging is curb-side recyclable.

INFINITELY RECYCLABLE GLASS
Glass has been chosen as our main material for some products*, in order to best protect. Glass is an infinitely recyclable material, meaning it can be broken down, recycled and reassembled into new packaging.

OCEAN WASTE PLASTIC
We remove the same amount of plastic from the ocean as we use in our packaging* in order to protect our oceans, future generations, and marine wildlife. We have removed 6,057KG of plastic from the oceans. That's the equivalent of removing 611,818 standard plastic water bottles.

POST CONSUMER RECYCLED
We use post-consumer recycled plastic where possible in order to minimize the usage of virgin plastic. Where plastic has been used on our components*, at least 65% of each product uses PCR.

*See each product page packaging information for full details
REMOVE, RECYCLE,
REUSE AND REDUCE
Plantopia understands the effects on the waste stream and wherever possible will reduce and remediate the devastating and ongoing harm to the planet with our planet positive commitment. Plantopia has a deep-rooted commitment to the 4 Rs of waste management – remove, recycle, reuse and reduce, while ensuring we establish and promote systems and services to enable the movement from a linear to a circular economy.

Plantopia is committed to ensuring all packaging is carefully considered and the selection has been built to support functionality, add protection and ensure formulation integrity.

Read more within our Five Force Focus 'Planet'.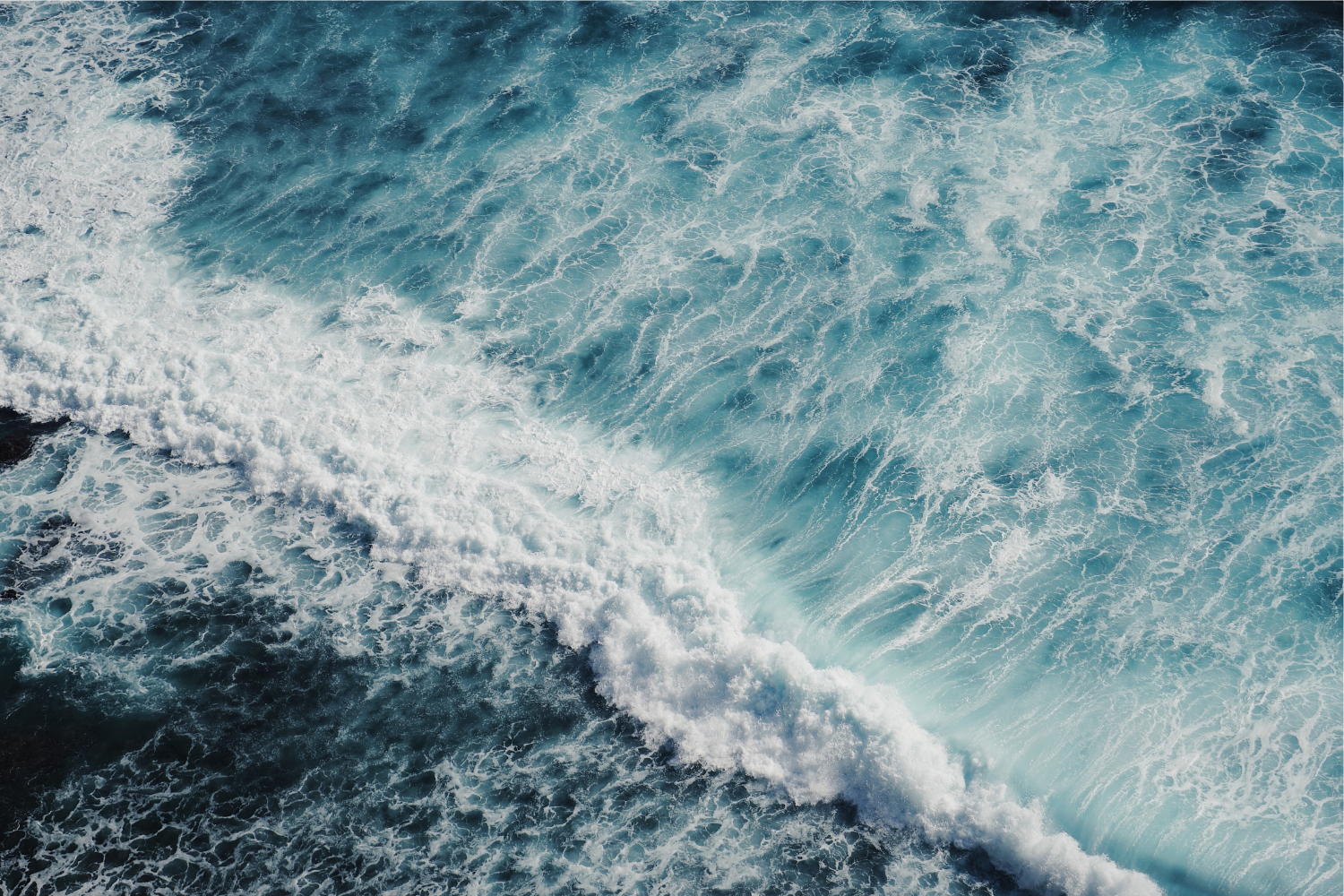 Plantopia is a member of the Union for Ethical Biotrade (UEBT). We are committed to sourcing ingredients from nature with respect for people and biodiversity.

UEBT works to regenerate nature and secure a better future for people through ethical sourcing of ingredients from biodiversity. Aligned with our progress not perfection approach, UEBT membership is focused on gradual improvement.

Plantopia will be working with UEBT to track every one of our renewable, biodiversity-derived ingredients back up their supply chain to source. More than 200 of them. UEBT will help us measure, monitor, assess and communicate our progress in a measurable, transparent way.

 Read more within our Five Force Focus 'Ecosystems'.