This store requires javascript to be enabled for some features to work correctly.

Leaping Bunny
All Plantopia products are Cruelty Free, as approved under the Leaping Bunny programme. The Leaping Bunny is the globally recognisable gold standard for cruelty free cosmetics, personal care, household and cleaning products and demonstrates that a brand is genuinely committed to removing animal testing from its supply chain.

Vegan Formulation
We don't test on animals or use animal or animal-derived ingredients like lanolin, honey, beeswax, silk proteins, milk, or keratin in any of our products. Which makes them not only vegan, but vegetarian-friendly, too.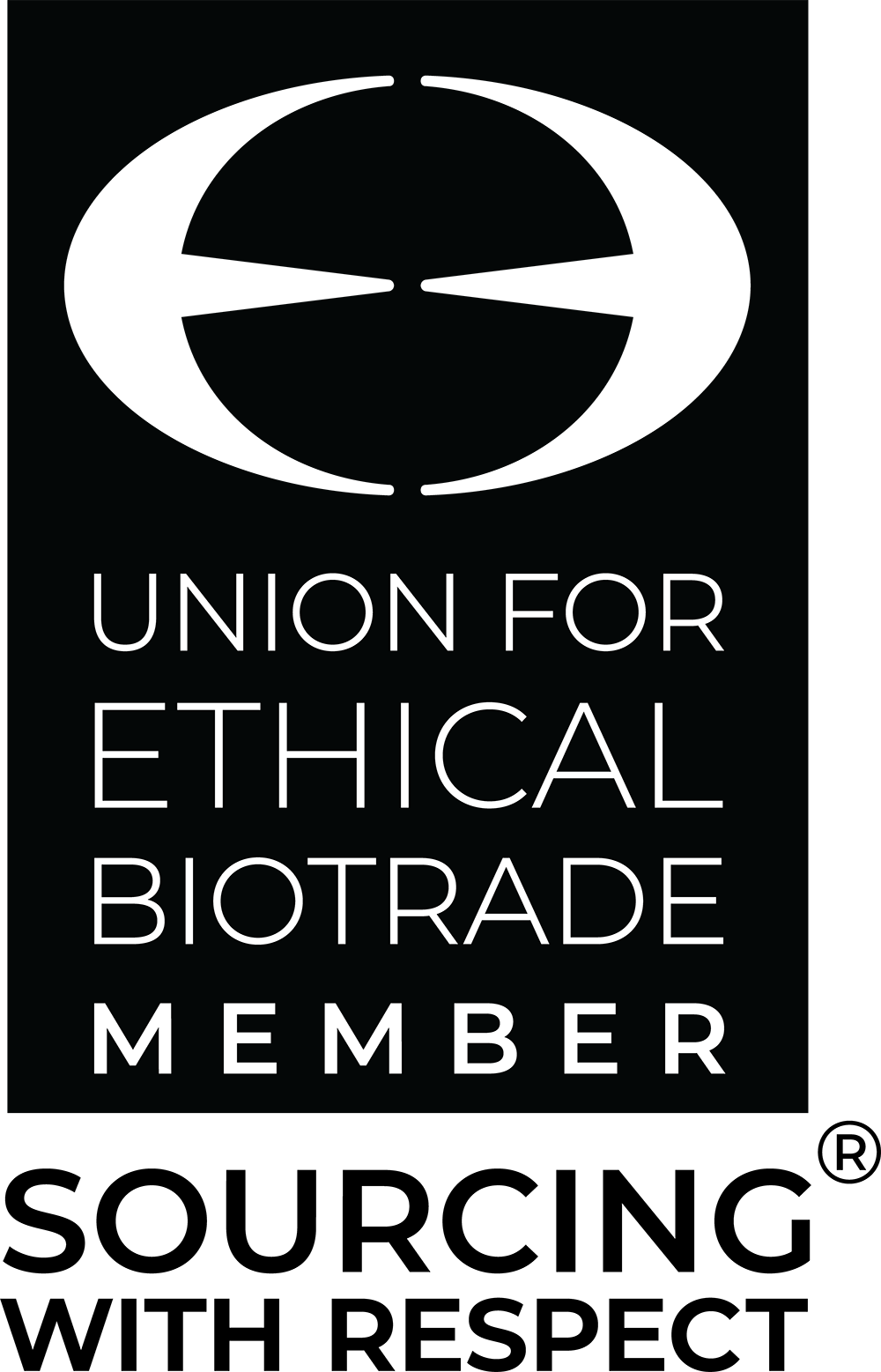 UEBT
Plantopia is a member of the Union for Ethical Biotrade (UEBT). Plantopia's vision is to give a transparent light on sustainability of the ingredient supply chain. UEBT works to regenerate nature and secure a better future for people through ethical sourcing of ingredients from biodiversity.